Posted by
TopSugarDaddyDatingSite.com
|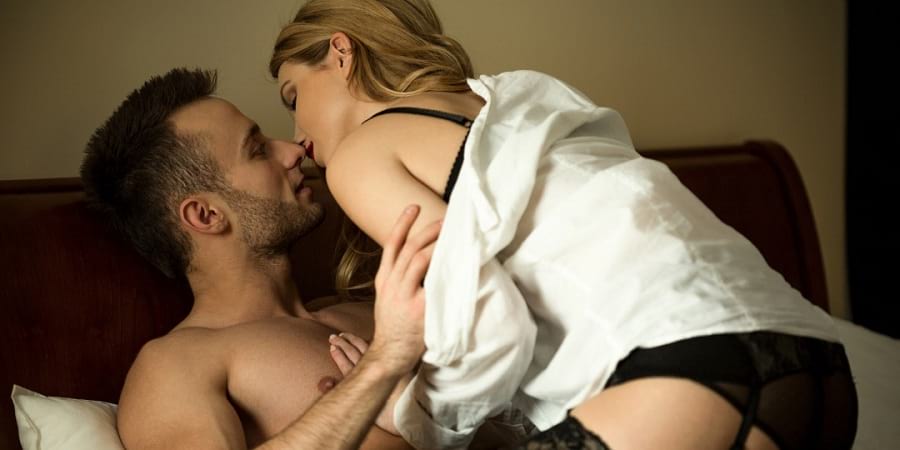 I think a lot of people will see this topic and it will go away. I also know that this is a common topic, and everyone has a different point of view. But as more and more girls are joining this field, especially many celebrities are endorsing it. Today we come to take a good look at this issue. As we know, this is a kind of contractual relationship which between each other with a purpose. We interviewed lots of sugar daddies and found that they always pay attention to a few characteristics.
1. Minimal make-up, Minimal tattoos & piercings.
The gorgeous dress is not important to sugar daddy, they value sugar babies to be interested in the world around them, from learning about wine to world history. Heavy make-up will only make sugar daddy feel like he wants to end the date quickly. Another point is, don't have too many tattoos. It is not discrimination, but a friendly reminder. They prefer the simple-looking girl next door. Light makes up more than a couple of tattoos, weird hair colors. They tend to avoid over-application of make-up or women who put too much effort into their appearance to hide things.
2. Smart, motivated, reliable.
Sugar daddy is not just looking for a suitable sugar baby for sex, the more they need a conversation partner, a good conversation is an important factor in the sugar relationship. Not only do you need to understand what they are talking about, you can even express your own opinions, but if you don't know what he's talking about, So how do you keep talking? And the things you are talking about may involve some commercial matters, you'd better not go around to promote it. Keeping secrets is a must.
3. Not only online.
Although due to the new type of coronary pneumonia, we do not encourage sugar babies and sugar daddies to have offline dating, as the epidemic slowly improves, we encourage everyone to go out of their circle and find another side of comfort. If a sugar baby has made it clear that she only online. I think you will lose 80% of your chance of encountering a super sugar daddy. Many people will reject the platonic way of love, as the age of electronic products allows us to speed up the time to find the other half, offline dating and communication are the keys to ultimate success.
4. Love and sugar relationship can't be mixed.
In a sugar relationship, it is based on the contract, so don't expect too much except the agreement in the contract. Especially love, don't expect him or her to truly fall in love with you. Both of you understand your goals. Don't expect money to buy true love. And don't be naive to think that he spoils you, it's love.
Sugar babies join the Sugar Daddy Site for a plethora of reasons - not just for Student debt, rent, mentoring and internships are all reasons sugar babies cite as justification. And of course, some are hoping for a serious relationship or husband as well. The gentleman who enjoys companionship and enjoys women of all ages, Looking for the right discreet arrangement either local or travel.